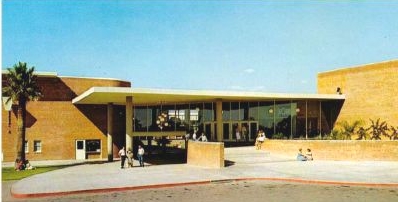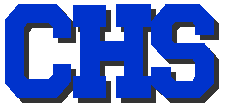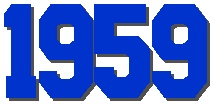 Catalina High School, Tucson, Arizona, USA

No news is good news, so they say.  Got some news? Let us know and we'll put some right here.

Let's face it, since the demise of The Trojan Trumpeteer, it is hard to find a quality source of news.

But, to fill the void, we must satisfy ourselves with the more mundane news outlets. Some are listed below.


MORE

NEWS!

New news?  No.  Old news.  Really old news.  How old do you ask?  How about 44 years old!  You'll really get a kick out of this.  It's an article from the March, 1960 edition of Ladies Home Journal.  Actually, it's more like an "exposé" of the wild teenagers at Catalina High School, aka "Blueblood High."  Give it a look. 
Click Here.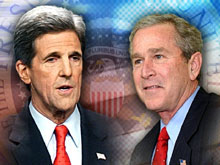 ELECTION MIRRORS CHS1959

PRESIDENTIAL POLL

   In the election, President George W. Bush won the US popular vote 51-48% over challenger John Kerry. In our own CHS classmates unscientific presidential poll, completed the day before the election, the results were: Bush 52%, Kerry 48%.

    Our diverse class proved to be a microcosm of the electorate.

NEWS ARCHIVE

(We never throw anything away)

Greg Hanson of the Arizona Daily Star writes about our classmate:

"Tucson has one connection to the exclusive 300-man membership of the Masters.  PAUL M. HAZEN, a retired Wells Fargo executive, is a member of Augusta National.  He is one of only three Arizona-connected Augusta National members; the others are from Phoenix."

Editor's note: Suppose he ever invites Pete Hand to play with him there?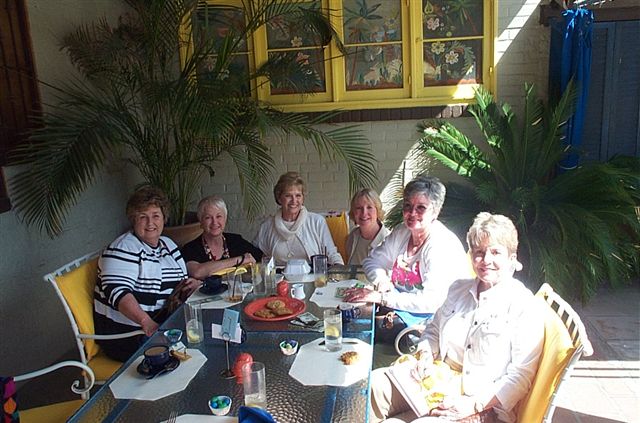 Jeanne Webb sends us this photo and writes:  "...'Girls'Lunch' at the Arizona Inn on March 4th. We meet monthly (as Nate tells in his column) and it varies between six and eight of us who get together. We have a great time!" (Click on photo to enlarge.)

   Thanks, Jeanne.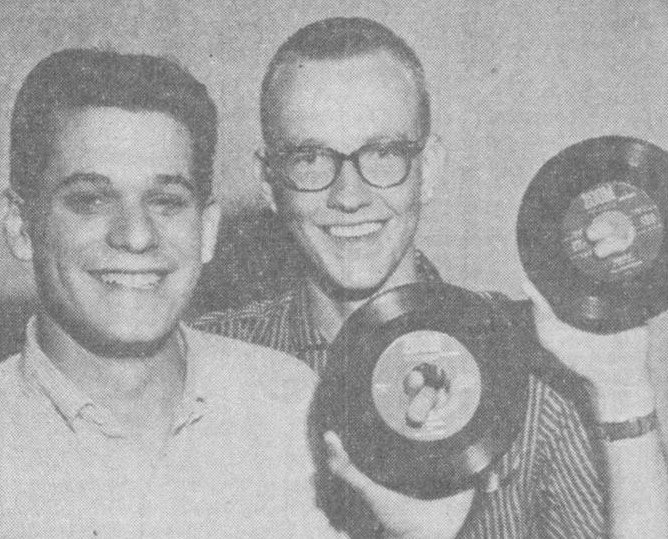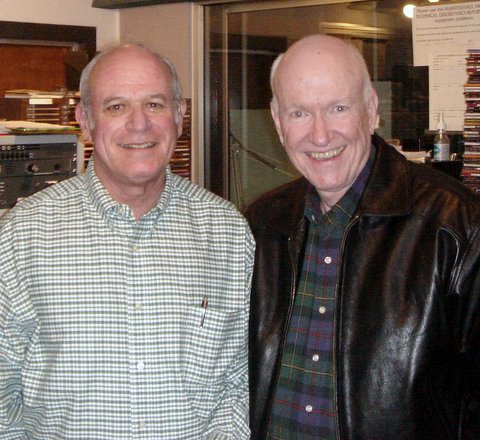 Two old buddies get together 47 years later!

Left, from a story in the Arizona Star, May, 1959, about the two guys and Zoom Records.

Right, visiting each other 47 years later.  They look about the same, don't they? (Hey, where'd all that hair go?)

    Recently, classmates Burt Schneider and Ray Lindstrom got together in a familiar setting, a radio station studio.  The two partners in Zoom Records and various broadcasting operations spent plenty of time in recording and radio stations over the years. Currently, Burt is on the air at KUAZ, Tucson (89.1 FM-1550AM) Mon-Fri. Ray lives in Laughlin, NV, and is on the air on TV commercials for his retail store.

    The two guys started their careers in broadcasting in 1958 working weekends at the old KTKT-FM. 

    "It was the first and only FM station in town at the time and hardly anybody had an FM radio." said Ray.  "We were too young to drive, so our parents had to drive us to the station."

Sam Briedis' Son Andrew Appears On MTV Awards

Sam writes: Thought I'd let you know that my son Andrew is dancing at the MTV Music Awards on Thursday, Aug. 31, 2006 at Radio City Music Hall.  It is a prison themed number with Beyonce Knowles as the headliner.  When I was in the Navy, I took many liberties to NYC and frequently visited Radio City Music Hall.  In the morning it was a movie and the live performances for about 90 cents.  First movie I saw there was THE PRIZE with Paul Newman and Elke Sommner.  Never dreamed I'd have a son dancing on that stage 40 plus years later.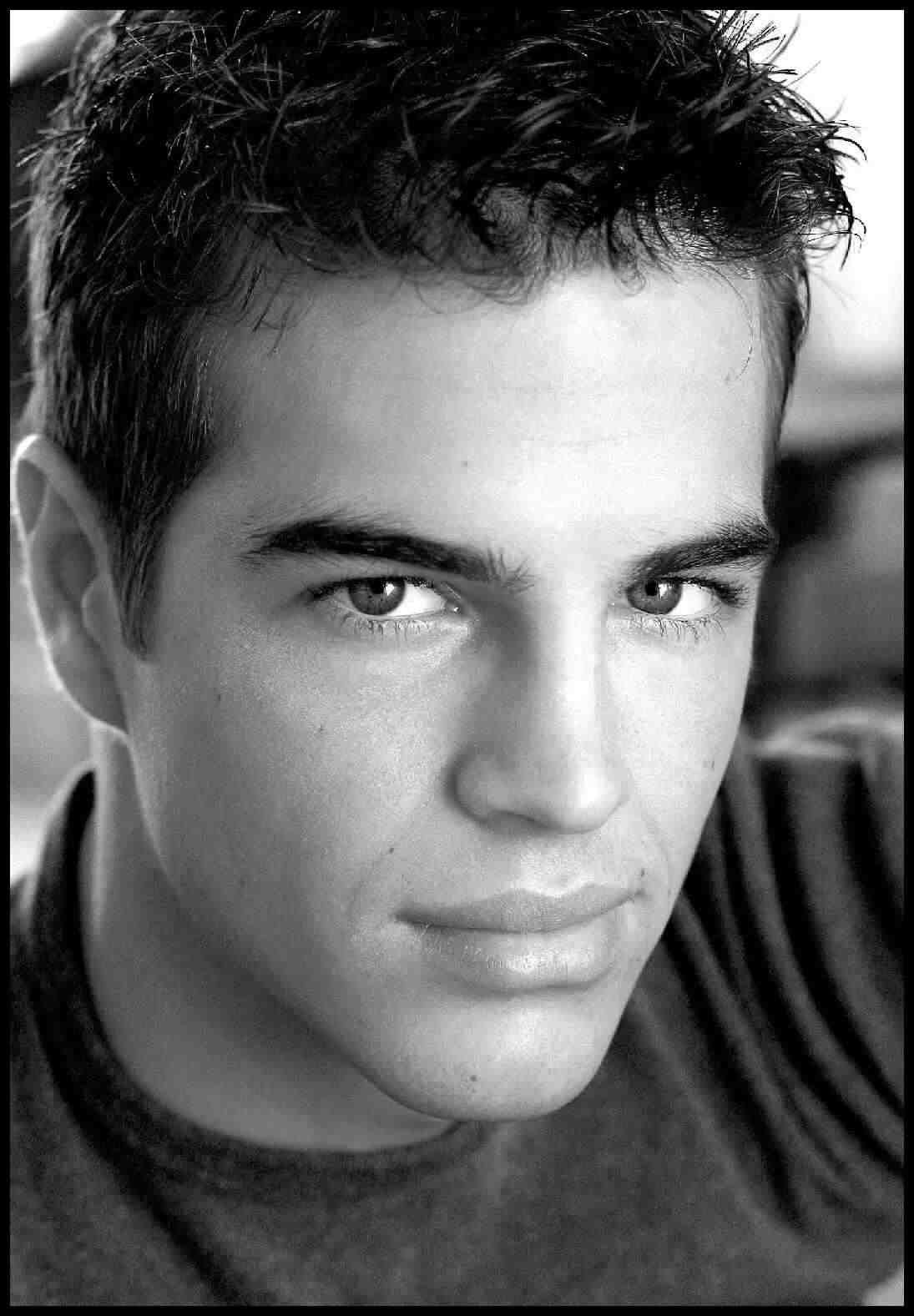 Jack Simmons
writes, "We traveled to Arizona last month for my father-in-law's 90th birthday.  Wow, was it hot!  We had lunch with Chuck and Sandy Cohen while we were in Tucson and took the attached photo...it was good to see him again."
Fab Four Faves Find Fiesta Fun!

(Click on Picture For Details)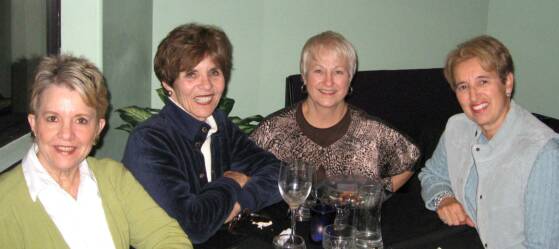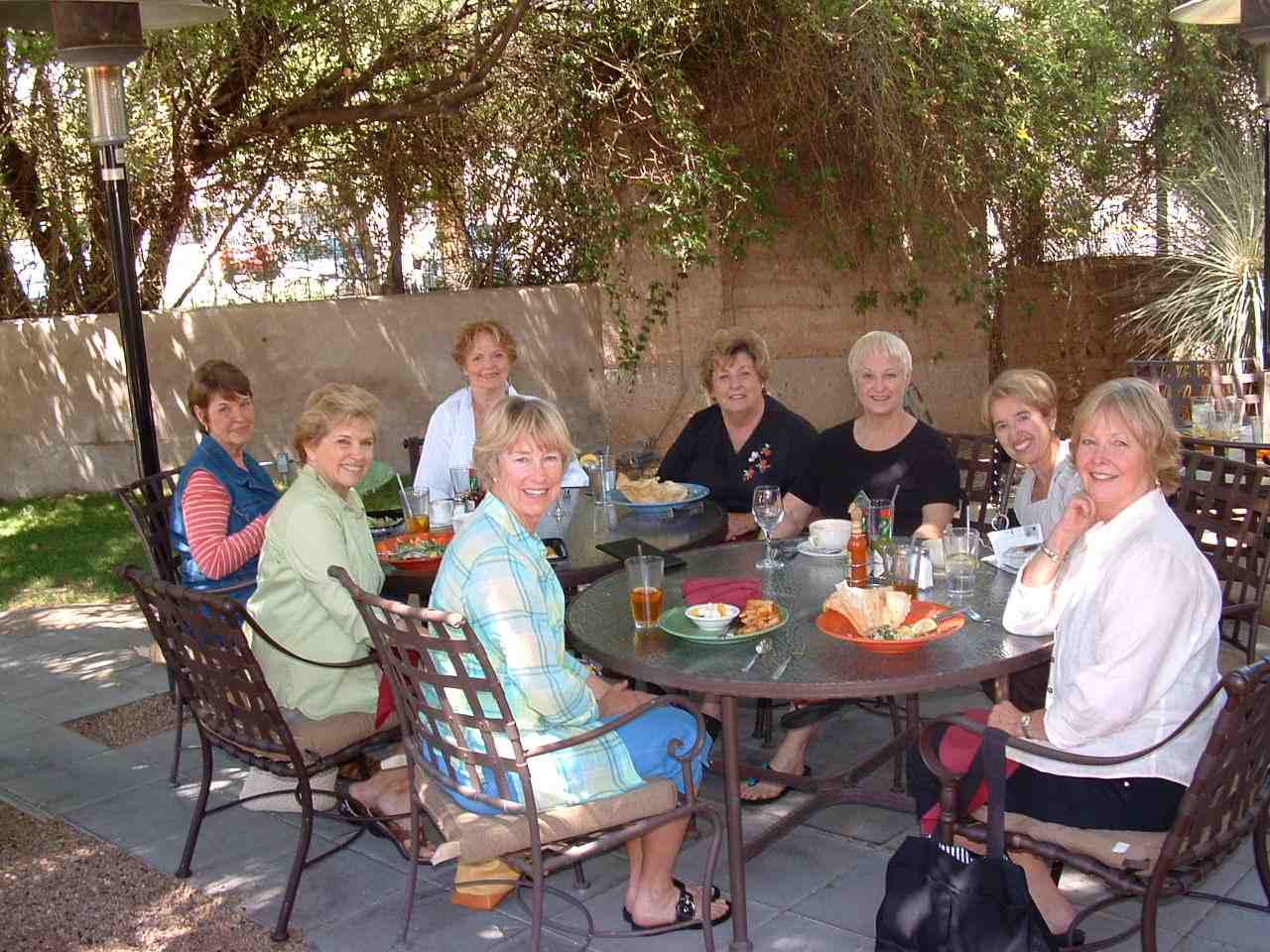 Photo of April's ladies luncheon at Old Pueblo Grille.  Ladies (cw) are Charlene Ziss Root; Jeanne Webb Bourke, her sister Sally;  Judy Mowrey Winn, LeeAnn Ferguson Luglan; Thelma Taylor; Gloria Messina San Angelo and Margie Tench Eseppi.   Leeann is on her way to Yellowstone to manage

a resort for the summer.  (Click on photo to enlarge)

This is Charlene, reporting all the news that's fit to print!

Thanks, Charlene

April's ladies luncheon at Old Pueblo Grille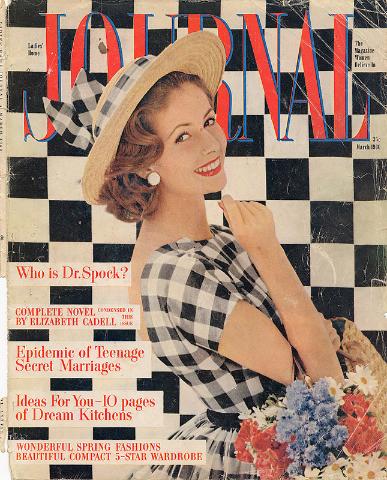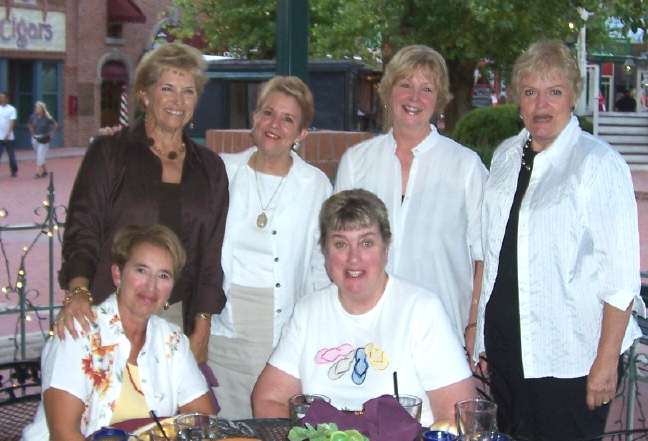 Sunday night, Sept. 23, on a spectacularly gorgeous Tucson night, a group of CHS59ers went to hear the Tucson Pops Orchestra's "Music Under The Stars."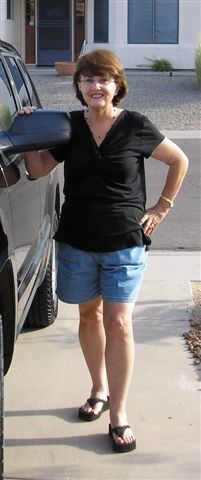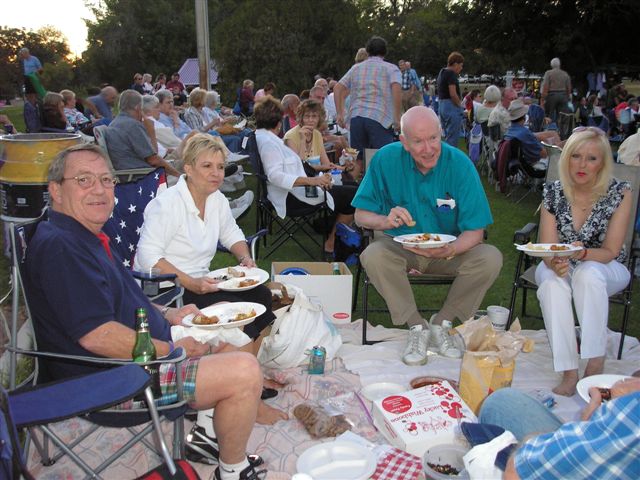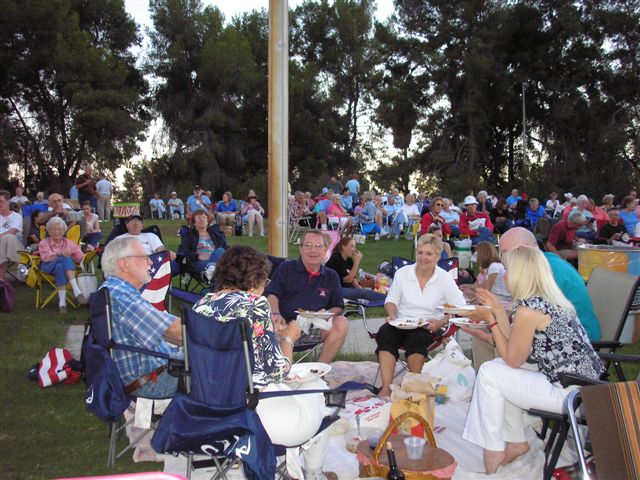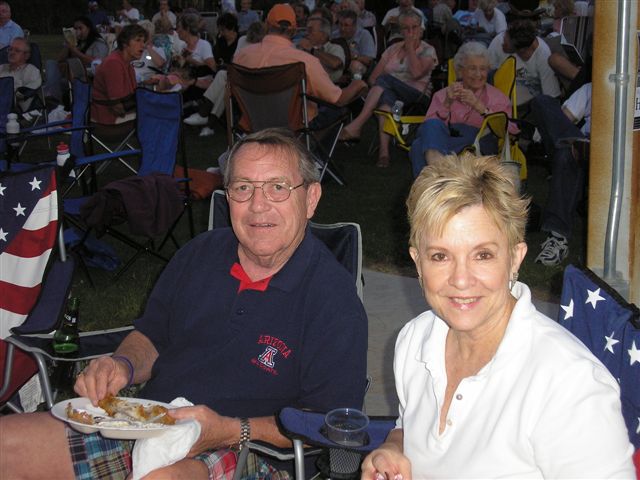 Enjoying the evening were Nate and Heather Foster, Ford Burkhart and Carolyn Niethammer, Ray Lindstrom and Renee Montrachet, and Pam Morris Samuels.

BULLETIN: DR.  EUGENE SEYMORE, '58 NAMED CHS ALUMNUS OF THE YEAR.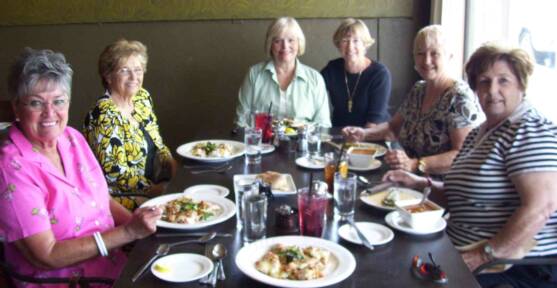 Margie submits this picture of the May, 2009 "Lot'sa Laughs" Ladies Luncheon at the Barrio Grill, downtown Tucson.  Great friends--great food.  left to right...Judy Randall, Jeanne Webb, Judie Mowry, Charlene Ziss, Thelma Tayor and LeeAnn Ferguson. A great time was had by all. Editor: Hey, where's Margie Tench? She must have taken the photo.

Charlene Ziss writes, "HERE'S THE PICS OF THE DEC. LADIES' LUNCHEON "HO HO HO--WE ARE ALL AGLOW; AROUND THE TABLE ARE CHARLENE ZISS; GLORIA MESSINA; PAM MORRIS; JUDY MOWRY; LEEANN FERGUSON; JEANNE WEBB; GAIL; CINDY; MARGIE TENCH AND LAST BUT MOST IMPORTANT, JUDY RANDELL.   AND A FEW EXTRA "INDIVIDUAL GROUP" FUN PICS."