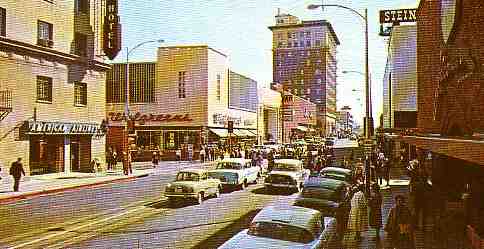 WANT TO FIND SOMETHING ON THE INTERNET? 

USE THESE HELPFUL LINKS.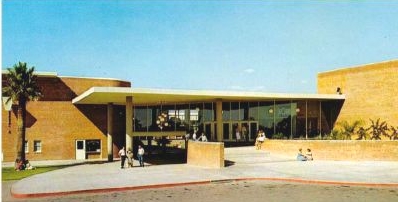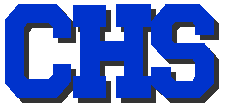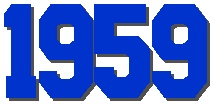 Catalina High School, Tucson, Arizona, USA

LINKS!

Here are some special places to go on the internet that we think might  of special interest to our class members.

If you have some special sites you would like to have added, please e-mail us:
chs1959@aol.com
Classmate Burt Schneider made a nice site devoted to

Like to hear about old radio stations and disc jockeys? Check out these sites: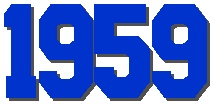 THE BEST OF                    DO YOU REMEMBER?

The top five news stories of 1959:

Castro Becomes Dictator of Cuba

International Treaty Makes Antarctica Scientific Preserve

Kitchen Debate Between Nixon and Khrushchev

The Sound of Music Opens on Broadway

U.S. Quiz Shows Found to be Fixed


TERRIFIC TUCSON WEBSITES:

TAKE A LOOK AT

CATALINA HIGH SCHOOL

TODAY! Click on picture below.

Other classes:

And, other schools:

History of The Tucson Unified School District. Click Here.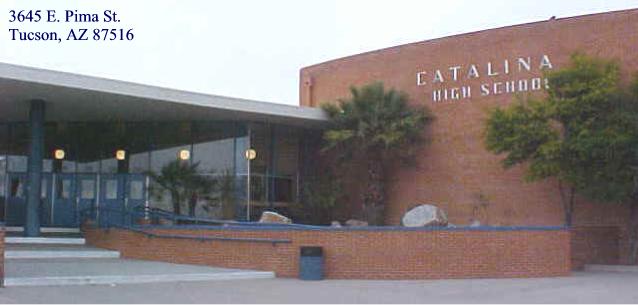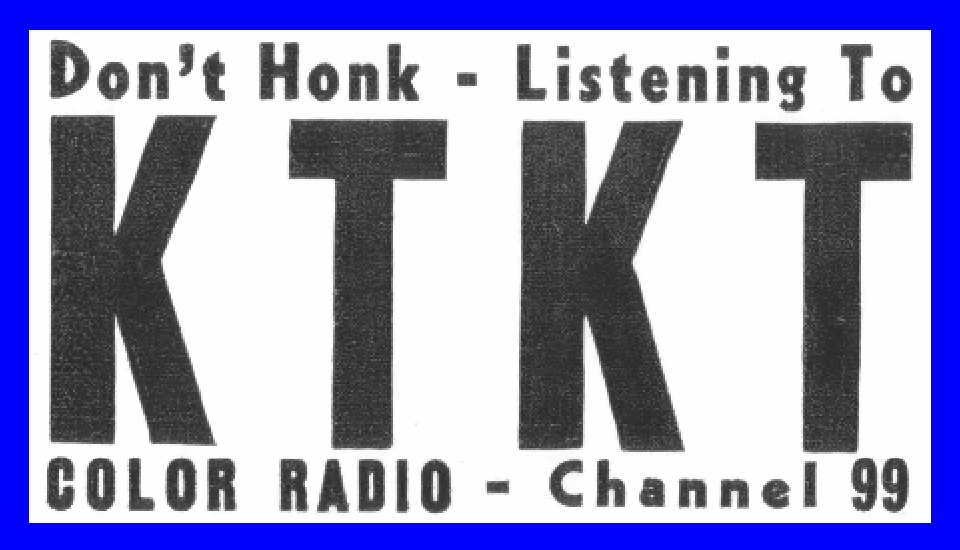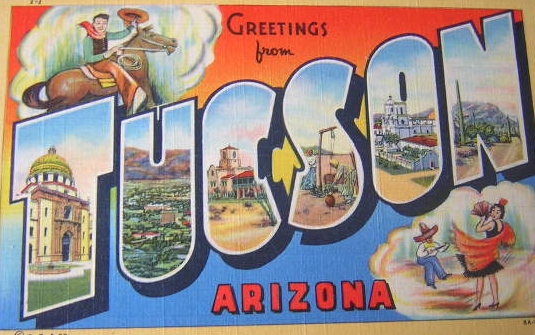 Links to Tucson's History:

The radio station we all listened to.

The tribute site to KTKT Color Channel 99.