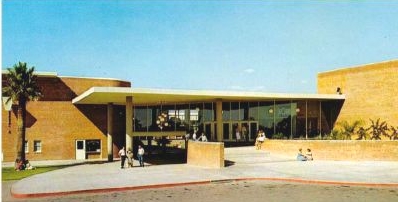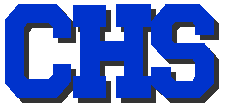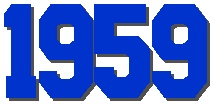 Catalina High School, Tucson, Arizona, USA

INFORMATION PAGE

    Okay, gang, here is where you can give us the scoop on your life. No muss, no fuss. No envelopes to lick, no stamps needed, just fill out the boxes below and then click the SUBMIT button.  The Class of '59 joins the Cyber-Age!

Write in the space below and tell us about your life.

Don't forget to include:

Where you live now and where your travels have taken you.

Tell us about your family...Parents, spouses, companions, kids, grandkids...you know, all that personal stuff.

What about your education and career. Any special achievements?

How about any sports, hobbies, or avocations? Got any?

Got any strong opinions you'd like to share? Politics? Religion?  Any pet peeves? Any great passions?

Say anything you want, it's your page.

Important: Remember, everything will be posted to your page EXACTLY as you write it. Please watch all grammar, punctuation, and spelling.

Take as much space as you need.

    On behalf of all your classmates, THANKS for taking a few moments to share your life with us. Just click the SUBMIT button below.

      We'll be putting your yearbook picture on your page along with this information...but we'd also like a current photo. Please attach a current photo to an e-mail and send it to:
chs1959@aol.com.