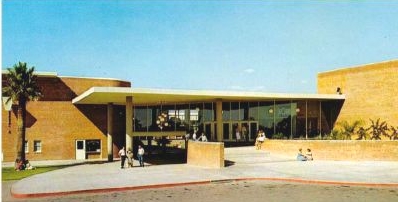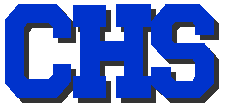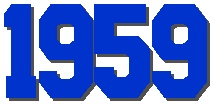 Catalina High School, Tucson, Arizona, USA

IN MEMORIAM INFORMATION SUBMISSION

    Thanks for your help in submitting information to us about a class member who is deceased. It is important to remember them.

    If a person is already listed, perhaps you would like to add additional information or a personal comment.

Birh year-Death year (If you know).

As much information as you would like to share about the person.  Use as much space as you need.