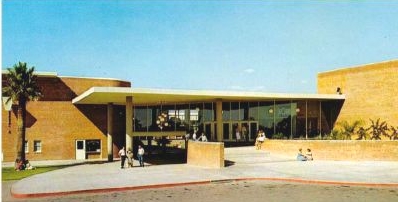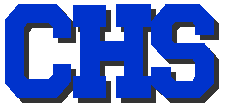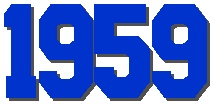 Catalina High School, Tucson, Arizona, USA

IN MEMORIAM

     It is important, vital, that we remember those classmates who are no longer with us.   We would only wish that our list was complete, but, alas, it is not. There are many more who have departed who are not shown. 

    We become painfully aware of that fact when we look at websites of other classes with equal numbers of students, and they have listed many more who are no longer on this earthly plane.  Our list is incomplete and, in many cases, the details are few.

    We have our work cut out for us. We must  be sure to remember, recognize, and tell the stories of those who have gone before us.