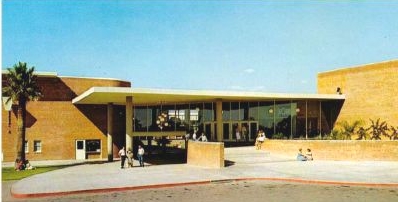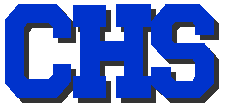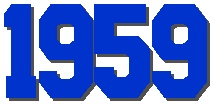 Catalina High School, Tucson, Arizona, USA

Virginia Forbes Hester

Hello out there. 

I am still in Tucson and have never moved out of my town.

Spud and I are still married almost 49 years.  Yeah you read that right. We have one son and daughter in law, 4 grandchildren, and 3 greats.  We have been an outdoor and classic Chevy family.   I have worked a lot of places and enjoyed most of them. 

I do sewing, quilting, crochet and knitting in my spare time.  I am so very thankful for the many friends from our class that have kept in contact with me. I miss the ones that have gone by. I am very thankful to be able to get up and take nourishment every morning with my coffee. 

Hope to see you at the reunion.