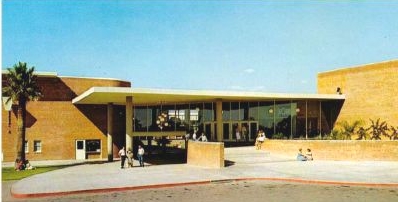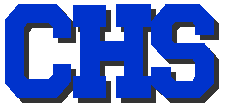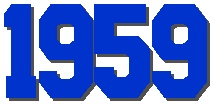 Catalina High School, Tucson, Arizona, USA

Tom Ervin

   Back in Tucson, for 37 years. Wound up teaching

trombone, and trying to teach jazz improvisation, at

the UA; and played principal trombone with the TSO for

28 years. I done retired, and have not held a trombone

for a year---if I miss it I will try to remember what

to do.

FAMILY:

    Family....nah....one wonderful daughter now 30 in New York. Fourth marriage is going very well, thanks.

EDUCATION AND CAREER:

    After UA (B Music Ed) went to USC for a Masters in

Music perf (trombone), but got drafted halfway through

it. There was this war, see...and I taught trombone at

the Army School of Music (I was Army but yes the Navy

runs the school in Virginia) for 3 years; finished the

MM, freelance trombone in LA a year, and got the

college job at UA, and kept it.  Let's see, played a

lot of jazz too, and if you write me you get a copy of

address.  thanks.  enjoy.

OPINIONS:  

    Better not,here.

AVOCATIONS:

    Like a lot of musicians, I did not develop many other

hobbies, hardly any.

    Great life, teaching youngsters how to do what I like best.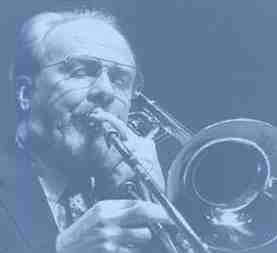 Tom was too modest to include this in his listing, but your humble webmaster has no such inclinations. About our classmate Tom:

    As one of the world's premiere trombonists in both the jazz and classical realms, Tom Ervin is a unique musical commodity. He travels widely as a sought-after clinician and soloist and has performed extensively world-wide.

    At The University of Arizona, Prof. Ervin was Professor of Trombone as well as a jazz instructor. He is author of the books Rangebuilding on the Trombone and Twenty Counterparts, duet accompaniments to the Bordogni-Rochut Melodious Etudes.

    He received a Master of Music in performance from the University of Southern California and earned his undergraduate degree in Music Education, with distinction, from The University of Arizona. He attended The Juilliard School with the assistance of a Naumburg Scholarship.

    A clinician for Yamaha Musical Instruments, Ervin has conducted clinics throughout Australia and England and across the United States.

    Past President of the International Trombone Association, Ervin is a frequent member of the faculty at the International Trombone Workshops, and has appeared as guest artist throughout the country, premiering many compositions, some written especially for him.

    Professor Ervin was principal trombonist for the Tucson Symphony Orchestra for 28 years. He also plays with the Jazzberry Jam, a virtuoso Dixieland band, which has toured Mexico three times under the auspices of the U.S. State Department.

    His debut release, "I'll Be Around," available in CD and cassette from his own Canyon Music, has met with rave reviews around the country.