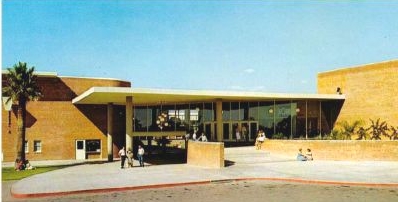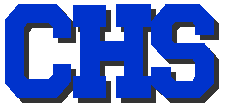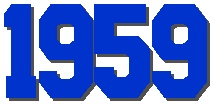 Catalina High School, Tucson, Arizona, USA

Ronald Wright

Ronald writes:

IT HAS BEEN A GREAT 50+ YEARS SINCE HS. THIS IS THE THIRD TIME I HAVE MOVED BACK TO TUCSON. TUCSON IS AND HAS ALWAYS BEEN A GREAT PLACE.

IN OVER FIFTY YEARS WE STILL DO NOT HAVE A FREEWAY E TO W

I HAVE HAD HOMES IN PHX., LAS VEGAS. AND HAWAII BUT IT IS ALWAYS GREAT TO BE HERE.