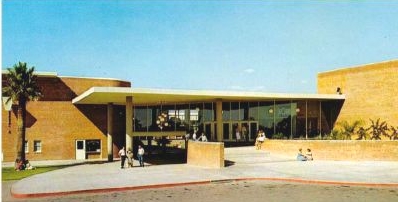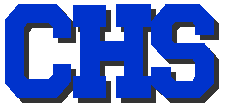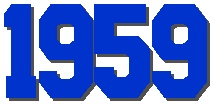 Catalina High School, Tucson, Arizona, USA

Mary Ellen Whittlesey (Turk)

    We're now bi-coastal with beach  homes in both  the Seal Beach area of Southern California and the  Hawaiian Island of Kauai.  Life is good

FAMILY:

    Married to Bill Turk of southern California--between

us we have TEN grandchildren.  I have two daughters,

Mary and Kirsten,  Bill has two sons

EDUCATION AND CAREER:

    Did my graduate work in psychology at Cal Sate LA.  Worked for the Mental Health Assn, of Southern

Calif.  Then became a Real Estate broker with my own office.  Since I love houses and decorating and fixing things up--this was almost like not working for me. 

    I eventually acquired several properties which are

AVOCATIONS:

    Am passionate about gardening--that's why we live

most of the time on Kauai.  Have a yard with

waterfalls and koi ponds and lots of orchids.  Bill

is crazy about drag racing--has a red Vega from our

era and is president of the Garden Island Racing

Association. 

    Mary Ellen writes:  "Also--for those interested, here is 'our' beach--closest to where we live and where Bill and I were married barefoot-style 6 years ago."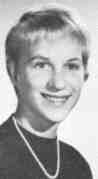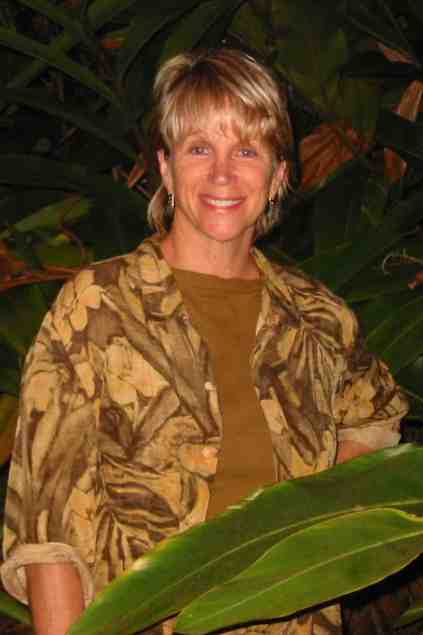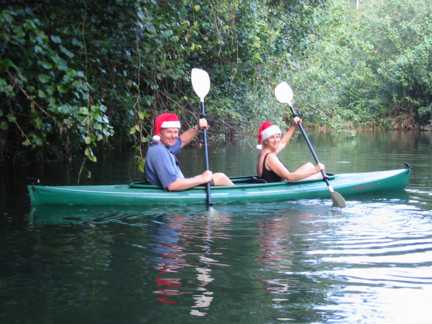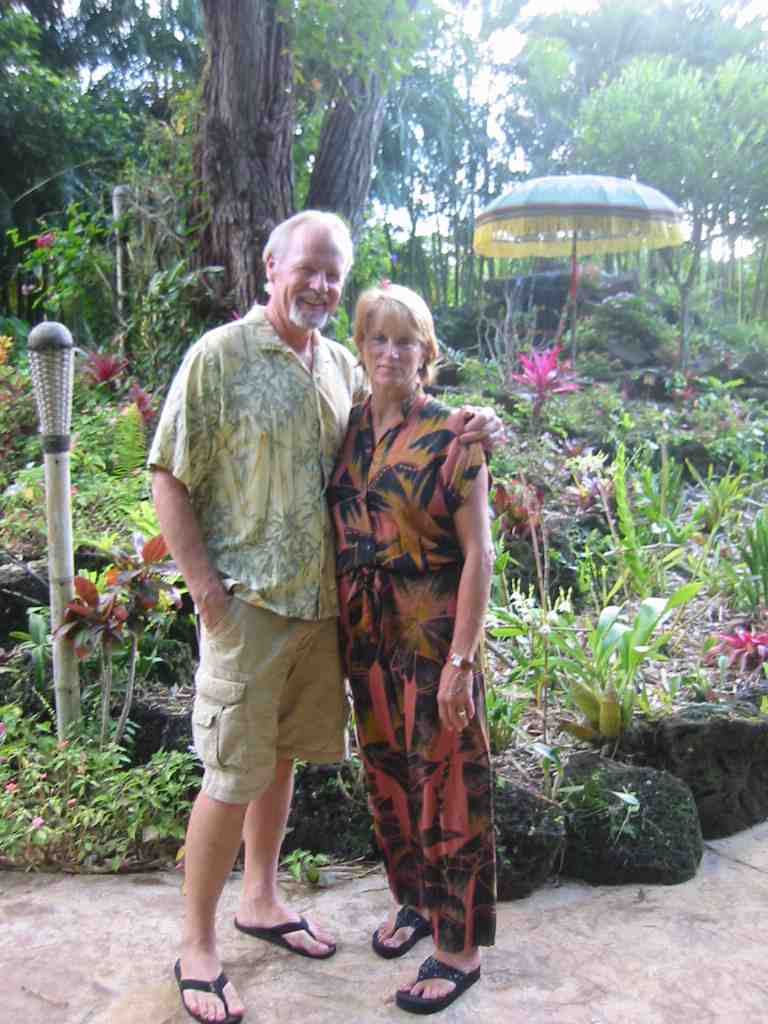 Mary Ellen and Bill Turk.

(Click on photos to enlarge)