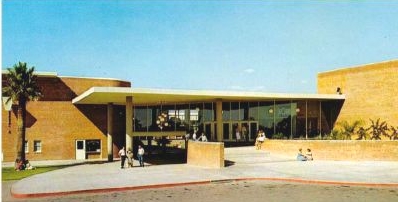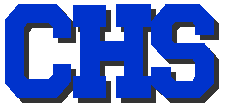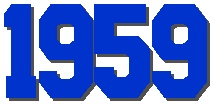 Catalina High School, Tucson, Arizona, USA

Mary K. McCutcheon-Bugna

    Live in Cypress, CA.  Been to Europe, Alaska, Mexico,

Carribean, Hawaii, etc. on vacations.

FAMILY:

    Mother 88 living in Fountain Valley, CA. Children

Charles 23 and Annmarie 20.  1 grandchild, Carlie-age

1.  8 brothers and sisters scattered throught the

southwest. 

EDUCATION AND CAREER: 

    Bachelors degree from Long Beach State in history. 

Counselor and teacher as two career paths. Now retired.

OPINION:

    I believe we should save the environment.

AVOCATIONS:

    Camping, traveling, and native american culture.