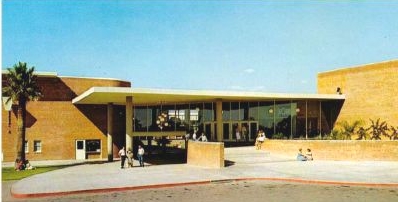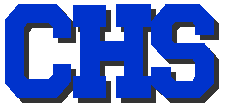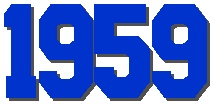 Catalina High School, Tucson, Arizona, USA

Judy Randall Porter

    I live in Saddlebrooke, Az.My husband of 48 1/2 years and I  have lived there for over 18 years.We have lived in Tucson, Phoenix, Florida and California and back to Tucson through our married life.

FAMILY:  

    We have 3 married sons and 4 grand children. Both my  husband,Ken's parents and mine have passed away.

CAREER:

    I was a"stay at home Mom" for many years ,then I

worked for AAA of So. Calif. for over 10 years in

sales.

AVOCATIONS:

    When we came to Saddlebrooke I took up painting and  tennis. Just loved it!!

    One extra special thing that happened in my life was one day when Jeanne Webb called me and invited me to join her and some terriic classmates for lunch. We have been doing this every month we can since then.  What a good old time we have!