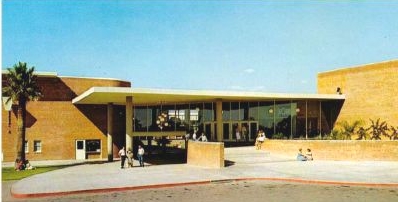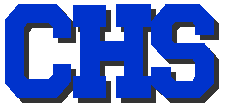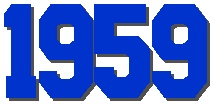 Catalina High School, Tucson, Arizona, USA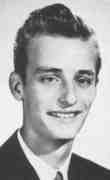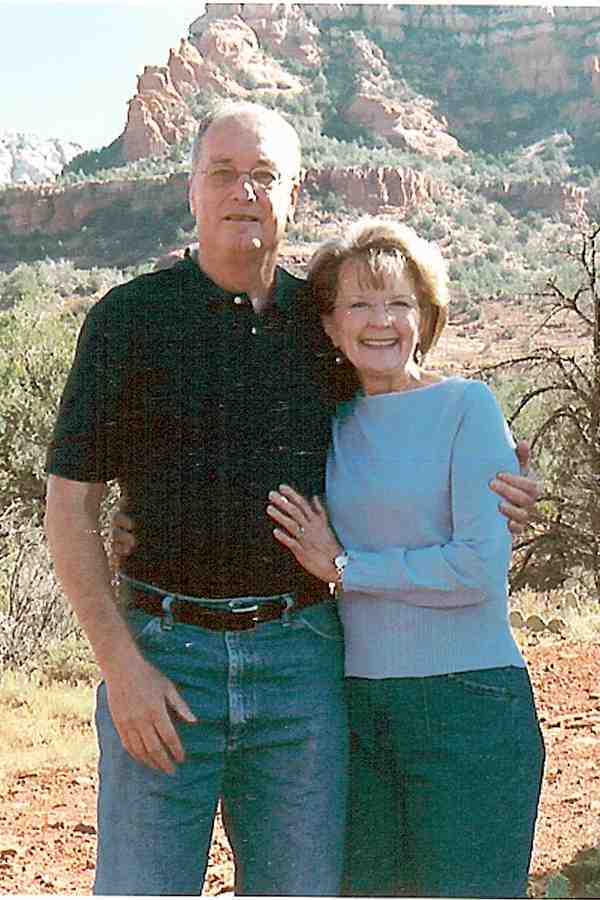 January, 2008

In a note from Paul, he writes:

    I retired in 2004 and took a full time volunteer position with Crown Financial Ministries.  I am the Area Director for the northern half of Arizona.  We teach Biblical Financial principals through a 10 week study, provide one on one coaching to help people get out of debt and live on a budget.

    I have had the opportunity to teach church leaders in Indonesia, Phillipines, Taiwan and Singpore.  We are

planning 5 day pastors conference in Moscow in the fall of 2008.

    Married to Lita since 1965.  Five adult children and 15 grandchildren.