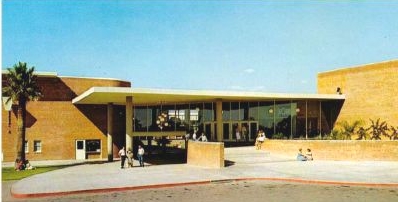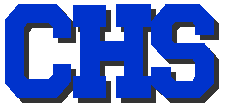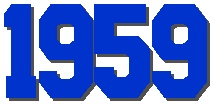 Catalina High School, Tucson, Arizona, USA

Hi All,  I came to Catalina in my senior year and

remember it as a great place at a great time.I

presently live in a small resort town in Michigan

called Saugatuck. Im still working in a group practice in Oral and Maxillofacial surgery.I still like it so I think i'll keep doing it for a bit.

FAMILY:

Companion-Linda Cripps    Kids Dirk 34 He and his wife  Julie are both lawyers in Chicago.Allison a school  psychologist living in Denver(soon to be married.)

EDUCATION AND CAREER:

undergrad-1 disastrous semester u of a then the

balance at u of mich. Dental school u of m. Oral

maxillofacial residency u of maryland.2 years stint us army.

AVOCATIONS:

sailing,cars, golf,(awful) travel