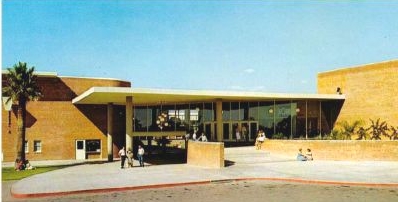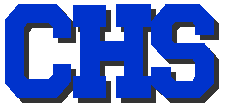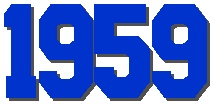 Catalina High School, Tucson, Arizona, USA

Dave Resnick

    Moved back to Tucson about 2 1/2 years ago, after spending most of my working life in multiple other states (Minn, Wis, Calif, Maryland, Colo).

FAMILY:

    Never married.  Mother still alive. Biggest reason that I moved back  to Tucson.

EDUCATION AND CAREER:

    Grad from UofA in electrical engineering.

Have worked mostly on very-high-end computer systems: supercomputers. Have done designs like that for the memory systems that ship in current Cray

supercomputers.

    Currently working for Micron Technology, they make semiconductor memory parts (DRAMs,)as a new product engineer. (Retired from Cray a couple of years ago, but could not stop working.)

    Hold 11 patents currently, with about the same number in the patent application process.