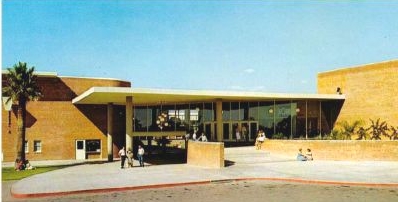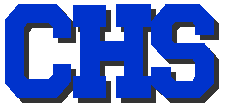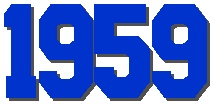 Catalina High School, Tucson, Arizona, USA

    I am living in Duncan, Az after spending 10 years in Reserve, NM.  I lived in Tucson till 1979 when I moved to WA state to remarry but only stayed a year as I missed seeing the sun.  Guess you could call me a Desert Rat and Country Bumpkin of both I am proud.

FAMILY:

    In 1959 I made a big mistake and married Jim Tate,  divorced in 1979.  1979 I married Chester Brown who died in 2002.  I have two sons from first marriage, Brent Tate who lives in Duncan and Jay Tate who lives in Tucson.  Have three grandchildren.  In 2003 I had a heart attack with a by pass plus complications.  Only the good die young and I'm still here.

CAREER:

    I worked over 20 years for TUSD.  Was also an advocate for battered families in NM.  Was involved in politics and 4-H leader.

AVOCATIONS:

    Raise Boston Terriers.  Canoeing down the Gila when there is water in it!  Make jewelry out of antlers. Still messing with equines.

STORY:

    Had taken in a baby fox that a friend found on the road.  The day I was taking it out to return it to the wild I got busted by the Fish and Game.  Of course I had to go to court.  Would I do it again, you bet, a baby in need.