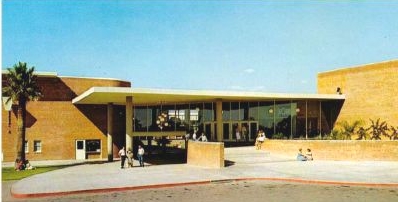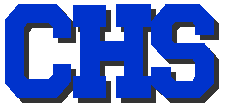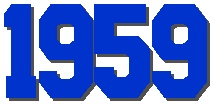 Catalina High School, Tucson, Arizona, USA

We thank Richard L. (Dick) Badger, lifelong friend of Conrad, and a member of CHS class of 1961, who provided us with the following information. Dick is the brother of classmate Wendy Badger. dickbadg@msn.com
    Conrad became an engineer with Mountain Bell

Telephone Co in Tucson, and later moved to

Silverbell, NM for a long time to continue with the

phone company (which switched names to US West). 

    He retired a few years ago and built his retirement

home in Pinetop, AZ (P.O. Box 1817, 2400 Lupine

Circle, Pinetop, AZ 85935) right next to the National

Forest line.  He hikes, bikes and ski's and does

volunteer work with Meals on Wheels up there.