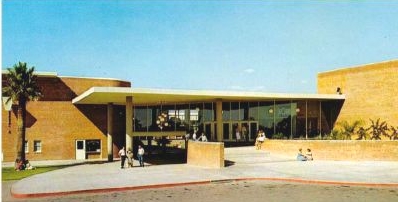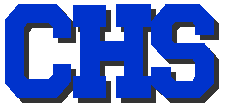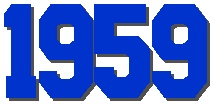 Catalina High School, Tucson, Arizona, USA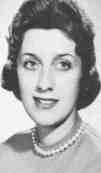 We are currently living in Davis, CA.  Travels have

included Paris, France and Libreville, Gabon, Africa,

Kauai and a New England tour.

FAMILY:

     Still married to high school sweetheart, Davis and

will celebrate 43 years this December.  We have three daughters and one son.  We have been blessed with 6 grandchildren.

EDUCATION AND CAREER:

    BA and Med. from University of Arizona.  I have

recently retired from a career spanning 40 years of

classroom teaching to pursue my passion of sharing

quality children's literature with students, teachers, parents, and anybody who is interested in a

variety of subjects concerning children's literature.  I was given a fellowship to study and film a story teller in the African country of Gabon. 

    Davis and I filmed and edited the film and then

produced a DVD which includes pictures of the country as well as tribal stories that the teller learned at her grandmother's knee.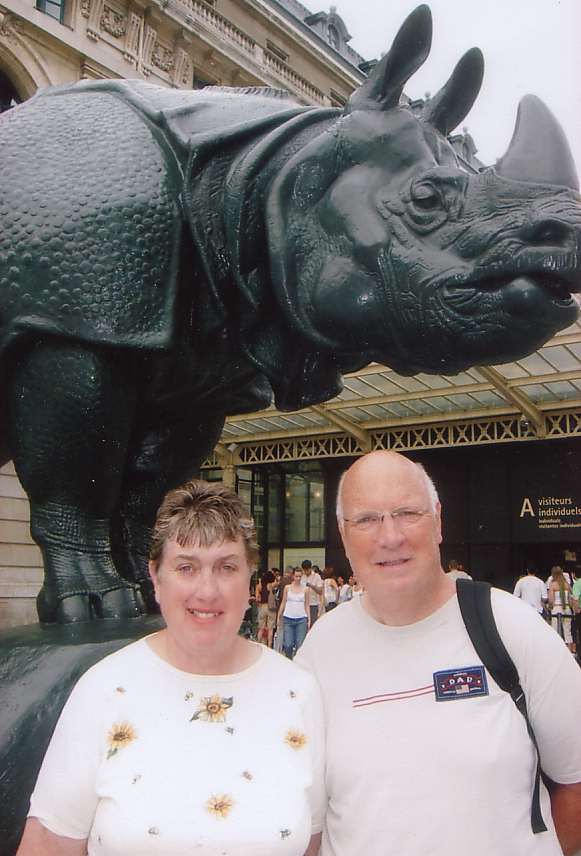 Cathy and Davis at Musee d' Orsay in Paris, France

Here's Cathy's new brochure on what she's up to now: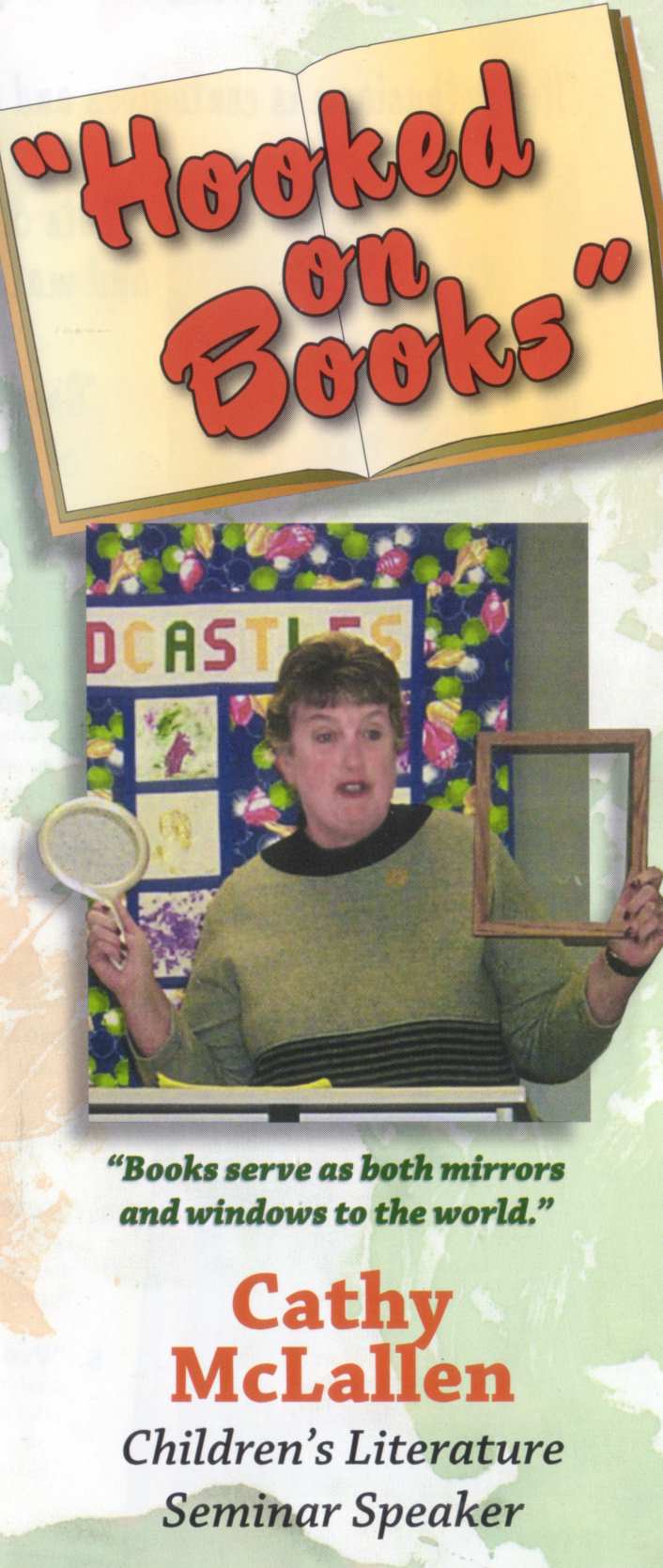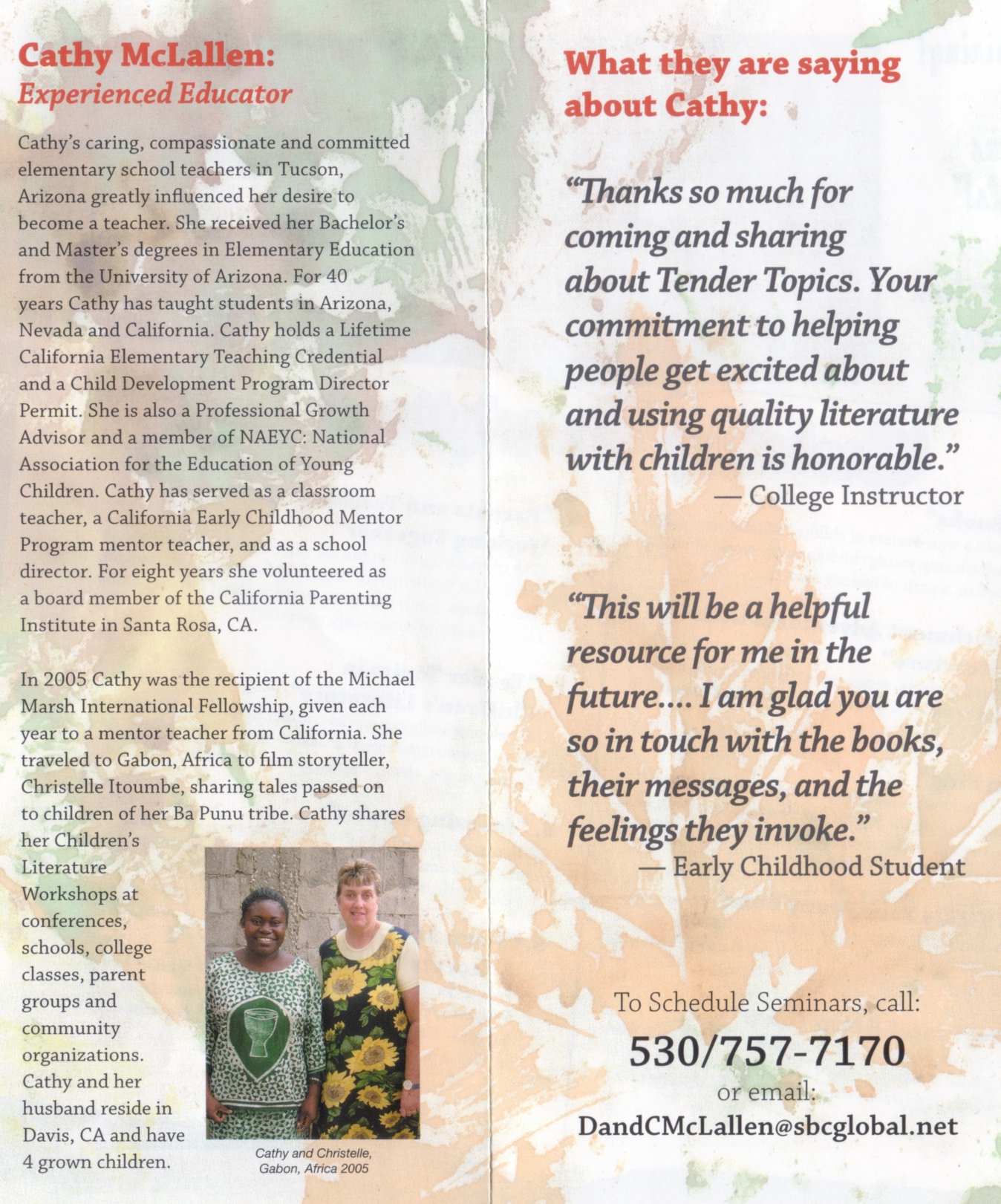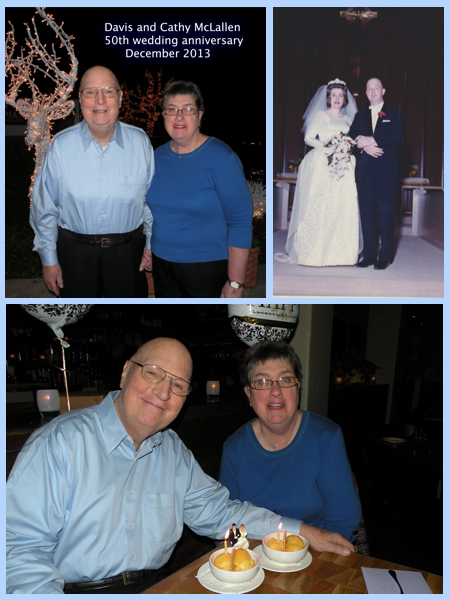 Recent photos from Amy Green below:

Earlier photos and information below

UPDATE:

My father past away recently and my mom (Cathy McLallen) requested that I let you know.  She would like you to put the below on the class of '59 website.

Thank you!

Amy

On June 10th Davis McLallen's (Class of '58) battle with cancer ended.  He was a brave and courageous fighter.  The family is thankful that his suffering is over and that He is now rejoicing in Heaven.     We will miss him so very much.

Cathy McLallen (class of '59)