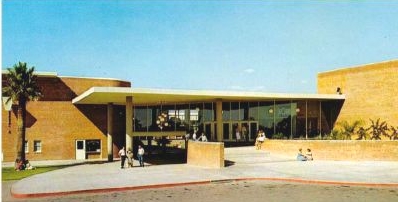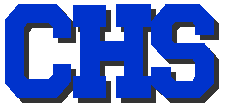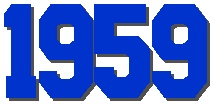 Catalina High School, Tucson, Arizona, USA

Buddy Freedman

    I live in Arlington, Texas. I have lived in Texas

since 1964 (with a few relocations in-between).

    I was an Air Force Officer during Vietnam.

FAMILY:

    I am married (second marriage - my first wife died

after 30 years of mattiage). I have 2 children and 2

grandchildren. My current wife has 2 children and 5

grandchildren.

EDUCATION AND CAREER:

    I graduated from U of A in 1964.

    I have been in Human Resources as a labor Relations

and HR Director in the oilfield services industry. I

owned my own Recruiting business for 10 years. I am

currently the Senior Corporate Recruiter for Time

Warner Cable in Texas.

POLITICAL:

    I am a strong financial backer and supporter of

Barack Obama.