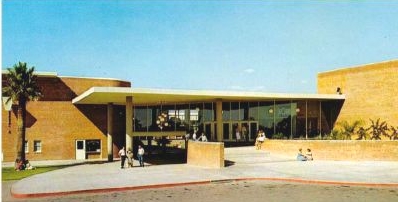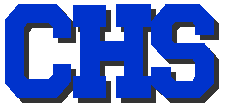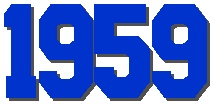 Catalina High School, Tucson, Arizona, USA

In a note from Bob, he says:

Sad to say I've stayed in Tucson all this time and have never been to one of our reunions but plan on going to the 45th. Made a career at Mtn. Bell Tel. Co. and retired in 1990 at age 47. Married Sharleen Bool (Amphi '59)in 1962 and have three children and four grandkids.

Sharleen and Bob in a photo taken atop Greens Peak, elevation 10133, Oct. 2004.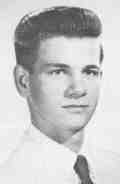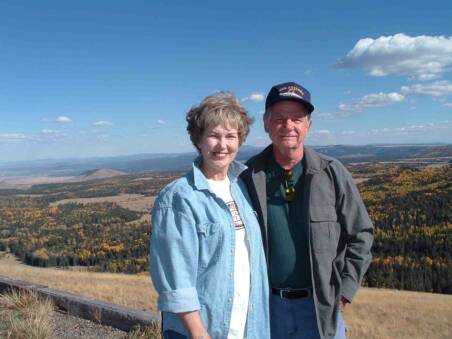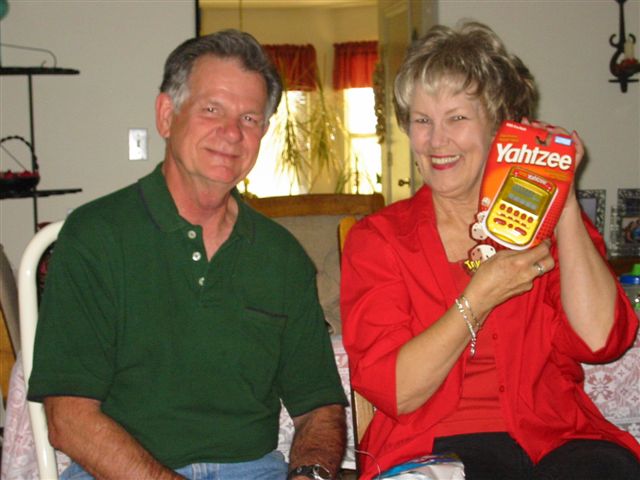 Bob and Sharleen Vinyard, June, 2005.

Editor's Note: We are saddened to hear of the passing of Bob's wife Sharleen.

Sharleen Ann Vinyard (Bool)


    A 60 year resident of Tucson, born December 3, 1941 in Brooklyn, New York,  passed away peacefully on December 5, 2007 in Tucson. Sharleen graduated from Amphi High School in 1959 and worked for Tucson Gas and Electric and for over 20 years with the Amphitheater School District.                   Sharleen is survived by her loving husband of 46 years Robert Lewis Vinyard Sr. and their three children, Robert L. Vinyard Jr. and Julie L. Vinyard both of Tucson and Daniel A. Vinyard of Dallas, Texas, daughters-in-law Marie and Marcy, and brother Richard A. Bool of Tucson.

    She is also survived by six grandchildren: Kameron, Kayla, Kiley, Addie, Myles and Evan. They were the love of her life.

    A memorial service was held December 8, 2007 at Casas Adobes Church. The family would like to thank the staff of Arizona Oncology and Casa De Luz Hospice for their loving care and kindness.

    In lieu of flowers, donations can be made in her name to Casas Adobes Church Benevolence Fund or the Gospel Rescue Mission of Tucson.                  Sharleen will truly be missed by all who were fortunate enough to have crossed her path.  Her gentle, loving spirit was an example to all.  As we look back at her 10 year battle with cancer, we are reminded of her true strength and unselfishness.  Let us now be comforted in knowing she is in a better place singing praises to our Lord for eternity.