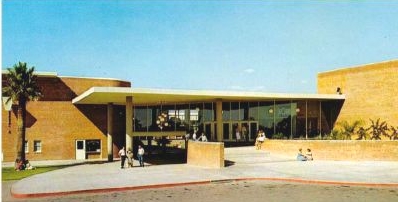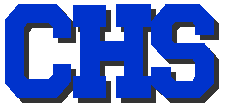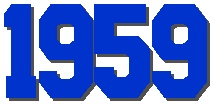 Catalina High School, Tucson, Arizona, USA

   Our thanks to classmate Pam Morris for the following information: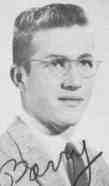 I found Barry Spicer!! He is alive and well and back to Tucson to live in his parents original home from the 40's on Ft. Lowell Road.  He is a world authority on red squirrels!