THE 60th REUNION

GATHERING

    Time for another get-together. Nothing fancy...just a bunch of folks from the CHS Class of 1959 in a casual atmosphere wanting to see old friends, do some reminiscing, and "catching-up."

    Thelma "Tee" Taylor is in charge and if you want the latest, most up-to-date info, or have suggestions, you can email her at:

When: Tue. April 16, 2019, 2pm-5pm

Where: Trident Grill 2033 E. Speedway, just east of Campbell Ave., Tucson

No host bar, but snacks and soft drinks will be provided free of charge.

BE THERE OR BE SQUARE!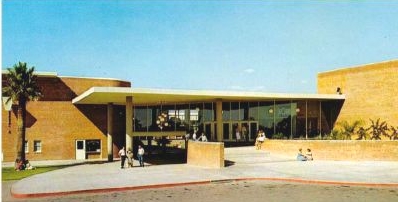 Catalina High School, Tucson, Arizona, USA