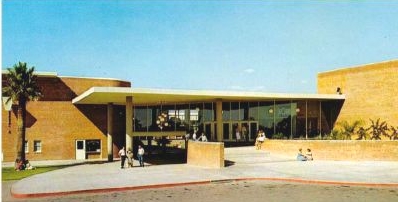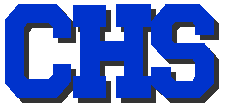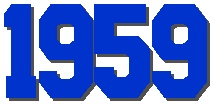 Catalina High School, Tucson, Arizona, USA

GOT ANY REUNION PHOTOS YOU'D LIKE TO SHARE WITH US? LET US KNOW.  CHS1959@AOL.COM
1999 40th Reunion

At Tucson's Lodge on the Desert

(Click on any pictures to enlarge)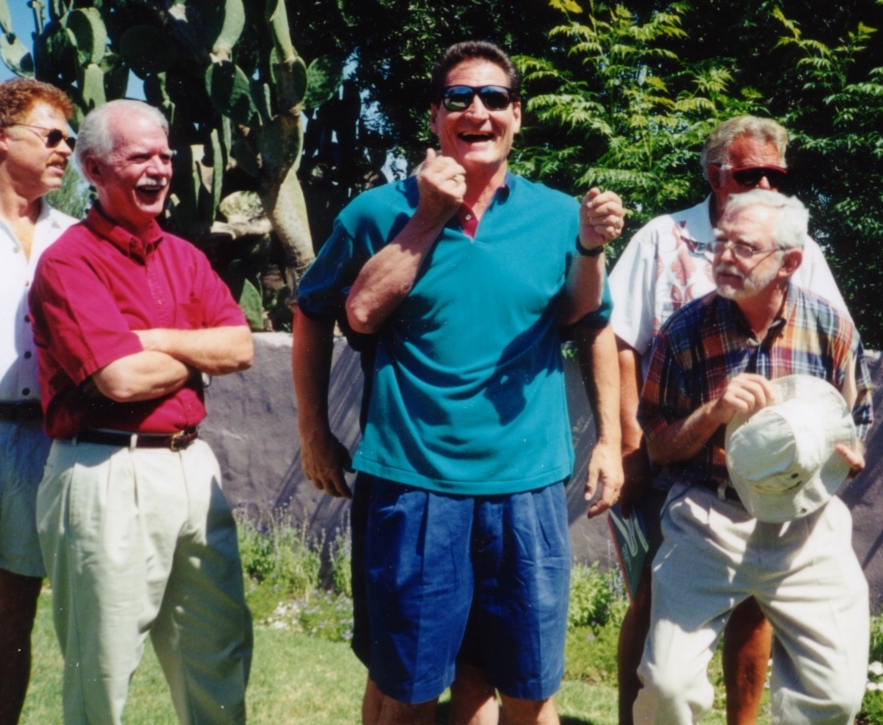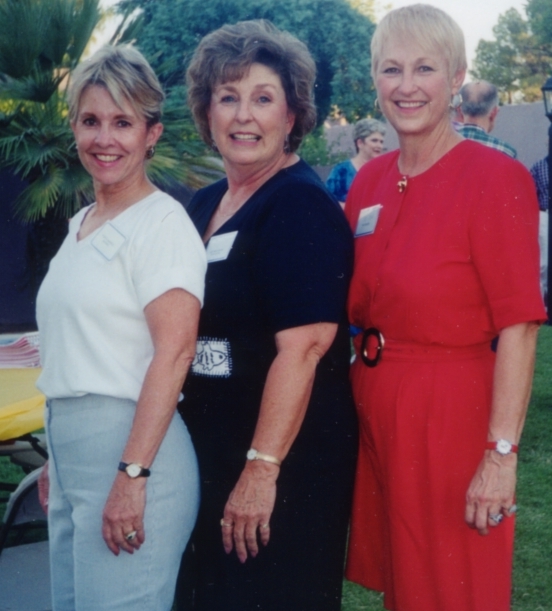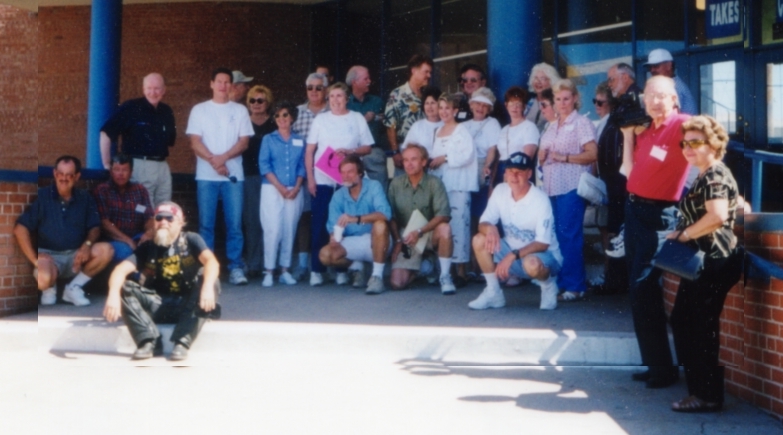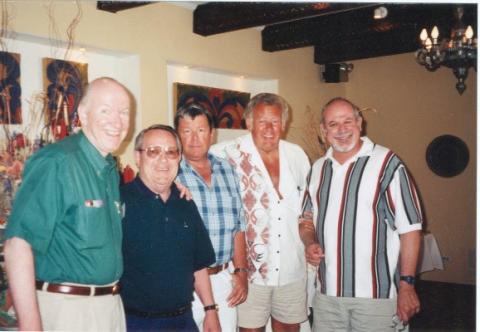 Quentin's got 4 hands! That's what his dates in high school used to complain about. L-R: Mike Nagle, Pete Hand, Quentin Bryson, Hidden Puppeteer Nate Foster, Bert Roberts, Ford Burkhart.

The Reunion Queens!

The event wouldn't be the same without them.

    (Above) Saturday we toured CHS. My, how Disneyland had changed!

    (Right) Reunion of the Zoom boys: L-R Ray Lindstrom, Nate Foster, Pete Ronstadt, Bert Roberts, and Burt Schneider.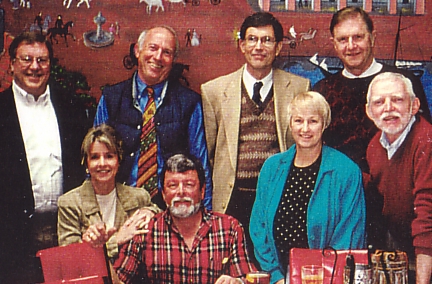 (Right) And, of course our 1999 Reunion was such a great success because of our planning committee who all got together in May, 1998. Thanks!!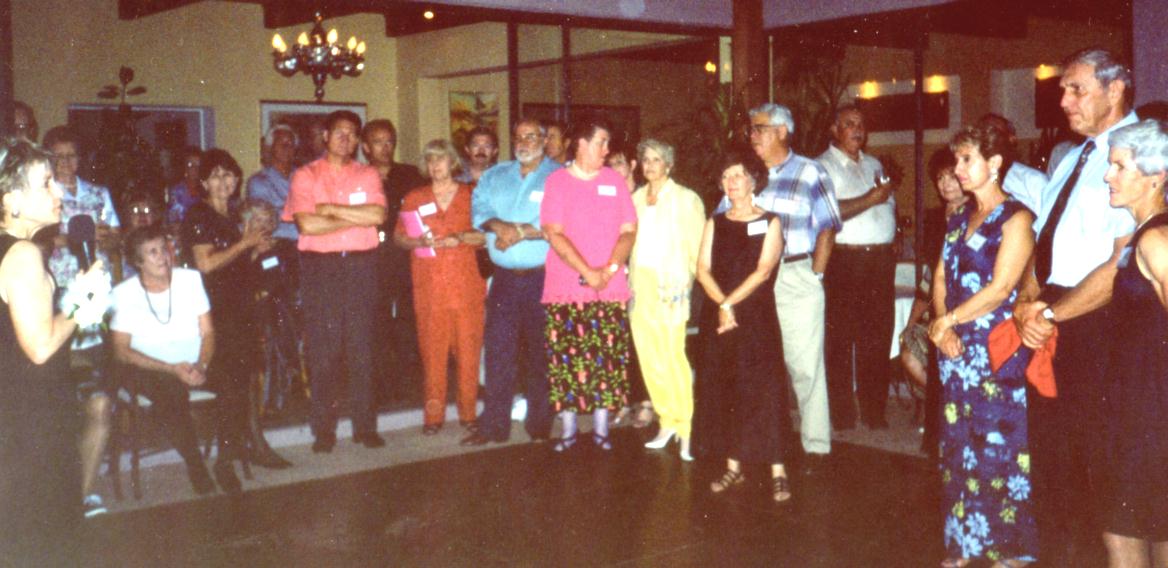 Pam Morris (L) talks to the class Saturday night.

(click to enlarge)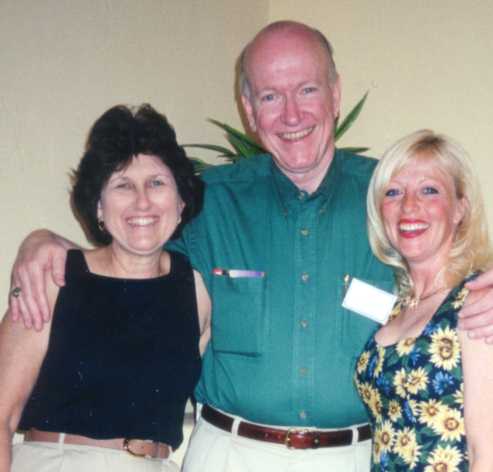 Mary McCutcheon with

Ray and Renee