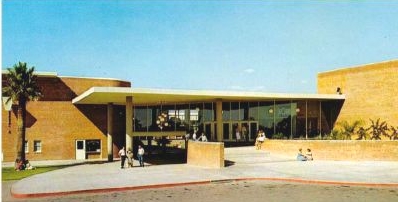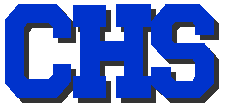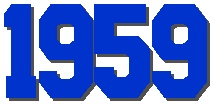 Catalina High School, Tucson, Arizona, USA

1994 35th Reunion

Friday, May 13th, we had a "good luck" party on the patio of the Viscount Hotel.

Saturday was a Mexican Fiesta at the Club at La Mariposa.

Sunday we had an 11am to 3pm picnic at a Ft. Lowell ramada to which you could bring any and all family members.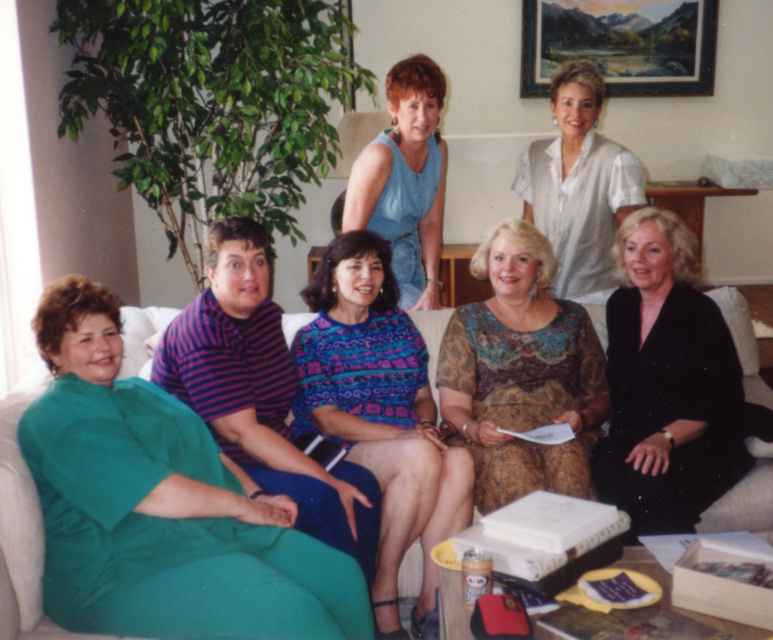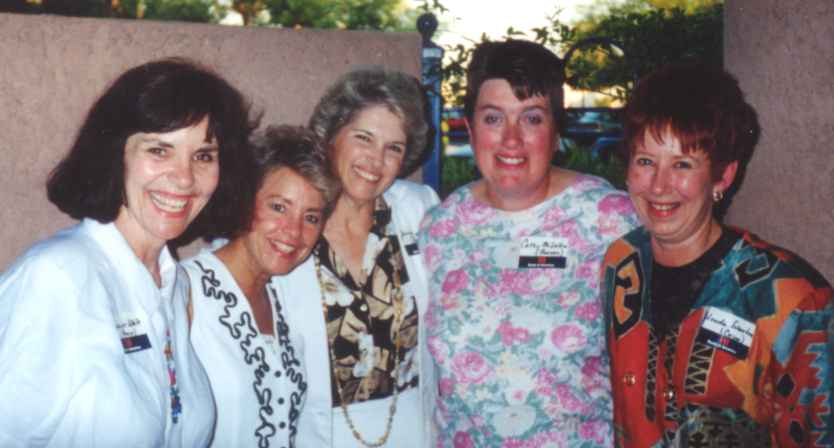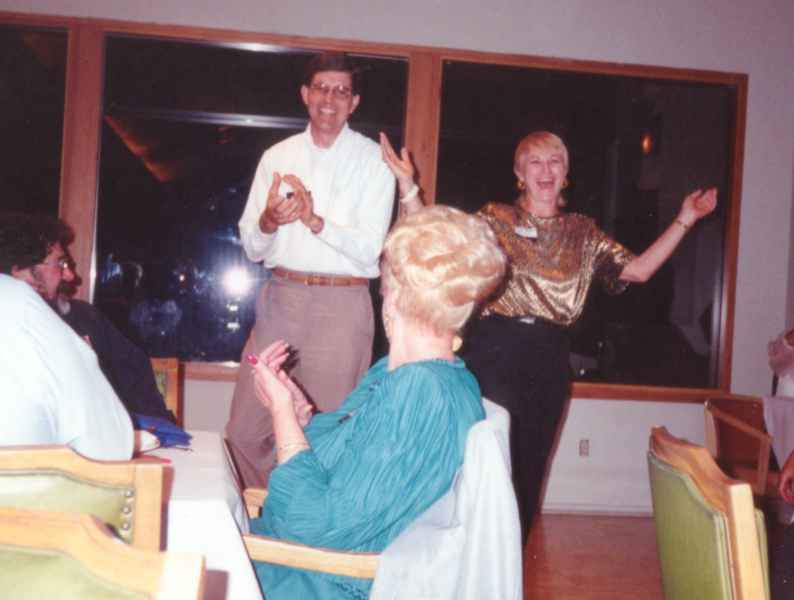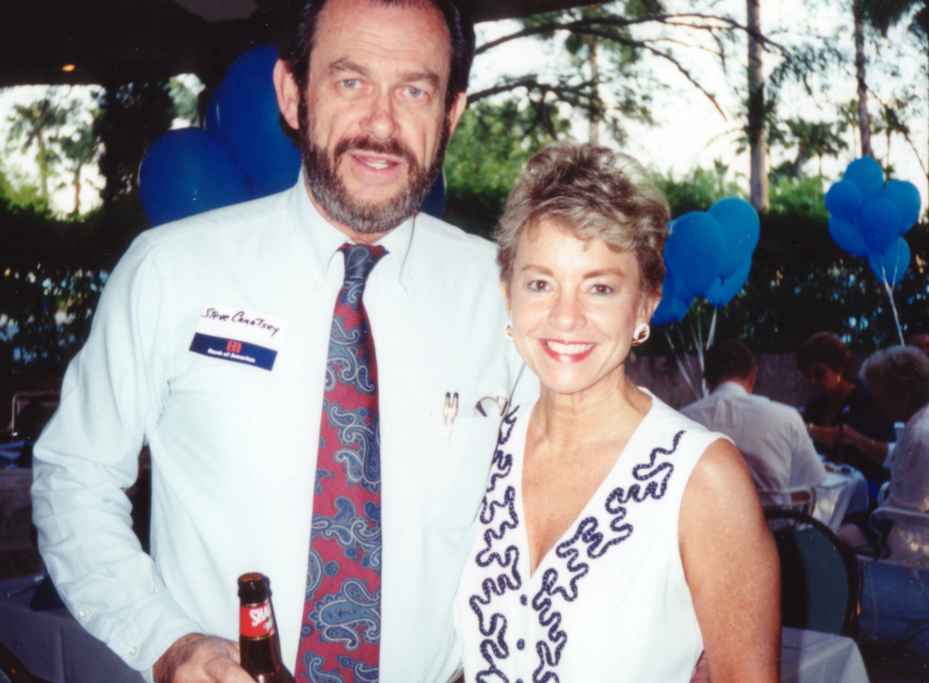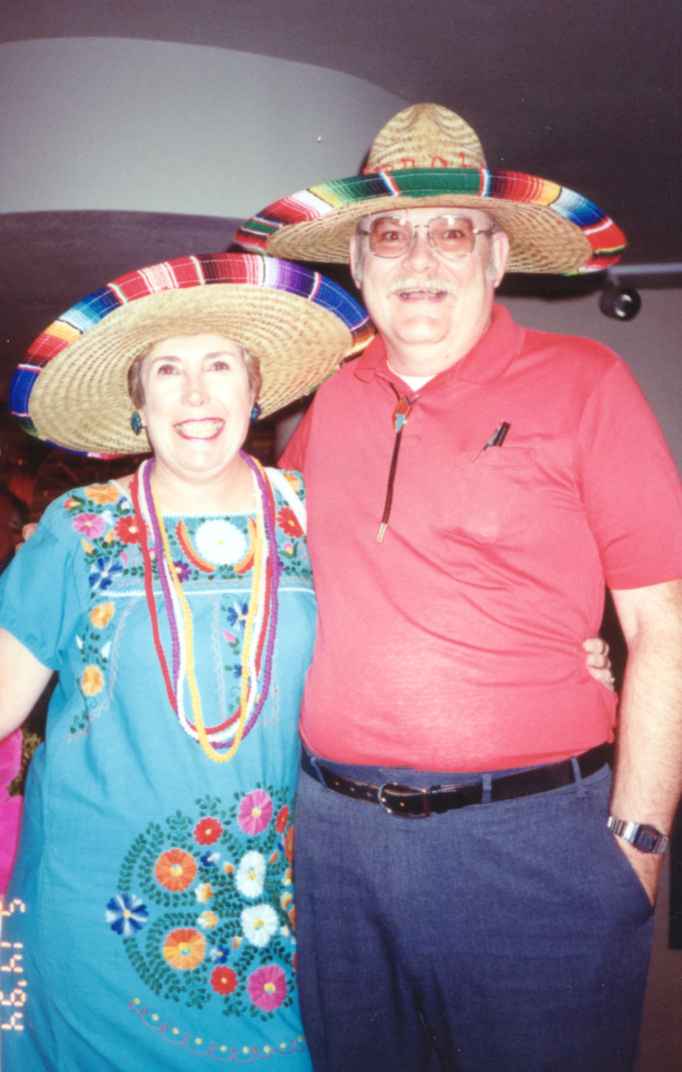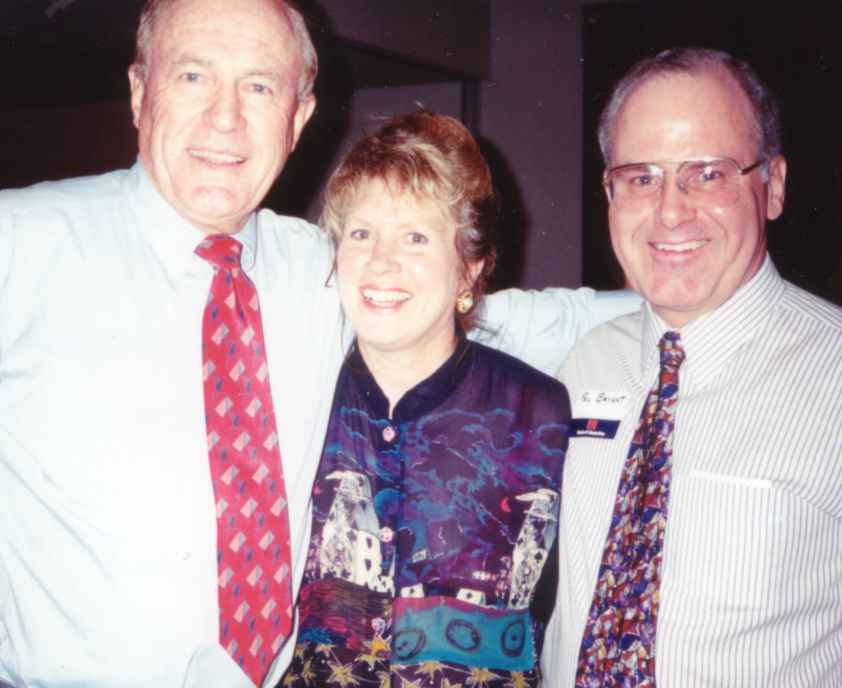 Good Girlfriends! On the Viscount patio:

Stephanie Pence, Pam Morris, Jeanne Webb, Cathy Burneo, and Lynda Cuison.

Steve Canatsey meets up with old friend

Pam Morris.

What a wild and wacky time we had at La Mariposa.  Jay Kittle and Tee Taylor's shenanigans above.  Sue Daggett Black and hubby Bill do the Mexican Hat Dance, right.

Teacher, coach, advisor Bill Kemmeries and his wife chat with Phil Bryant.

Sorry to report that we do not have a photo of the best dressed member of our class that night, Pete Hand, in his white suit.

Girl Time at Pam's House!  Seated: Pam Geror, Cathy Burneo, Stephanie Pence, Judie Mowrey, Judi Moses.  Standing: Lynda Cuison, Pam Morris.

(Click on any photo to enlarge)