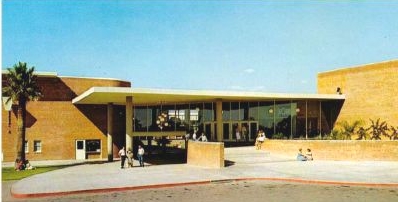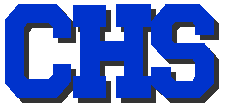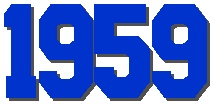 Catalina High School, Tucson, Arizona, USA

1979 20th Reunion

at The Doubletree Inn Saturday Night and a picnic on Sunday.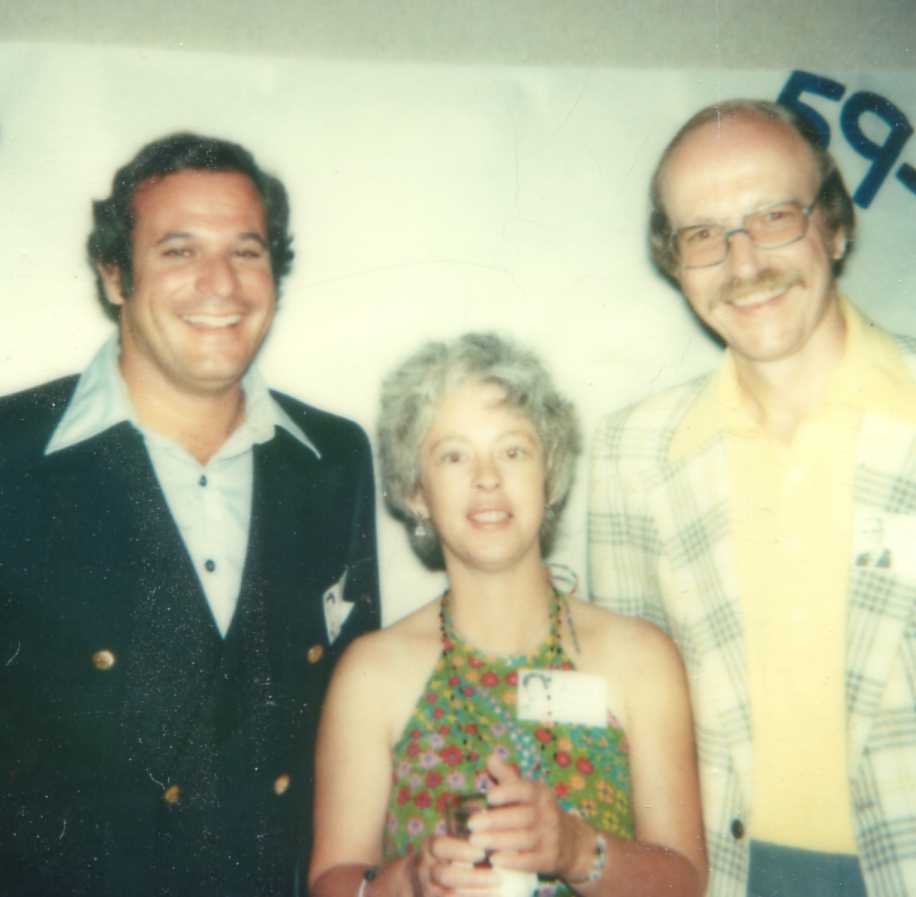 At the Saturday night Reunion Party.

Left: Burt Schneider, Wendy Cring, and Ray Lindstrom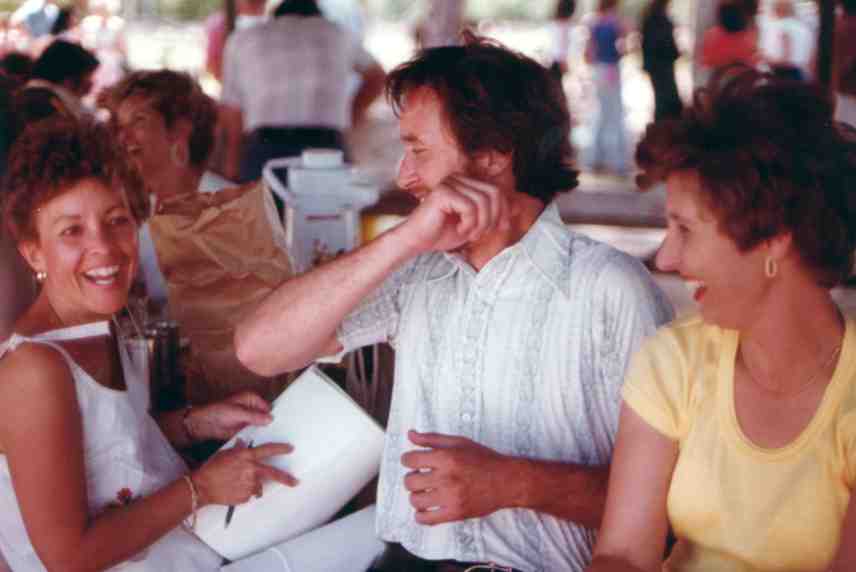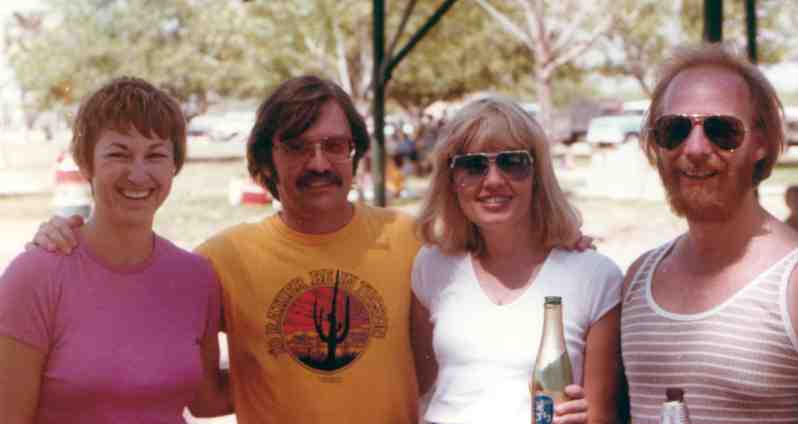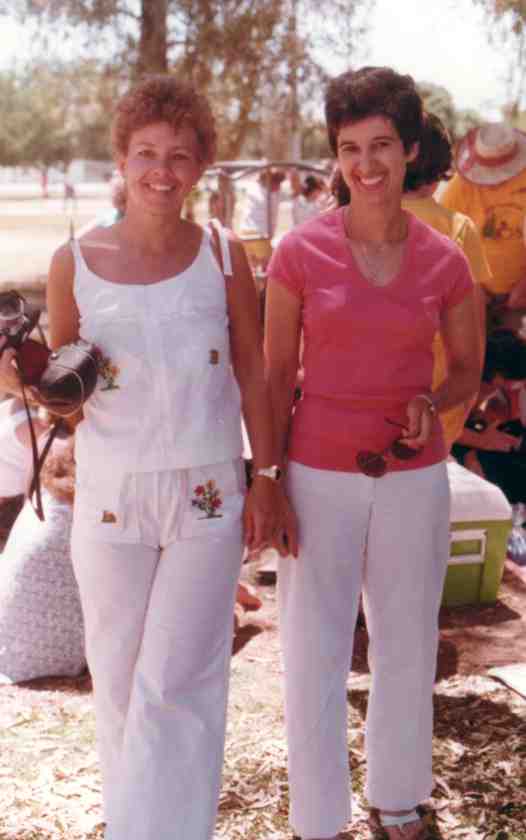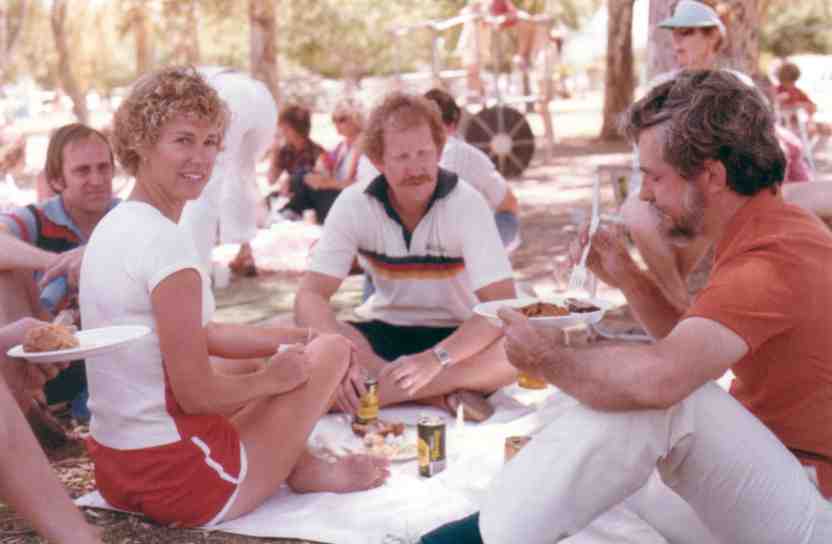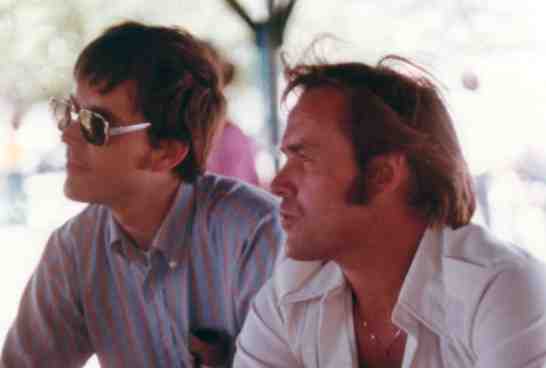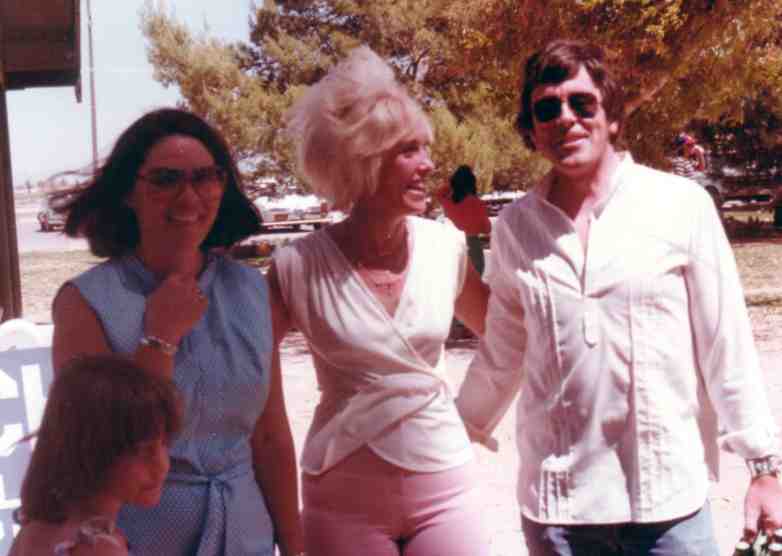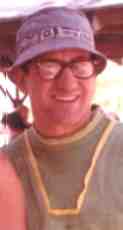 Most of the photos are from the picnic.

Right:  Pam Morris, Conrad Bachelier, and Lee Ann Ferguson.

(Click on any photo to enlarge)

Tee Taylor, LeRoy Meadows, Jo Ann Branham, Dave First

Charlene Ziss with hubby and Ford Burkhart.

(Jim Sakrison in background.)

Jay Kittle and Floyd Watson

Stephanie Pence,

Wendy Badger, and

Pete Ronstadt.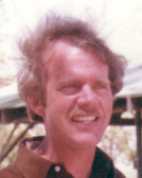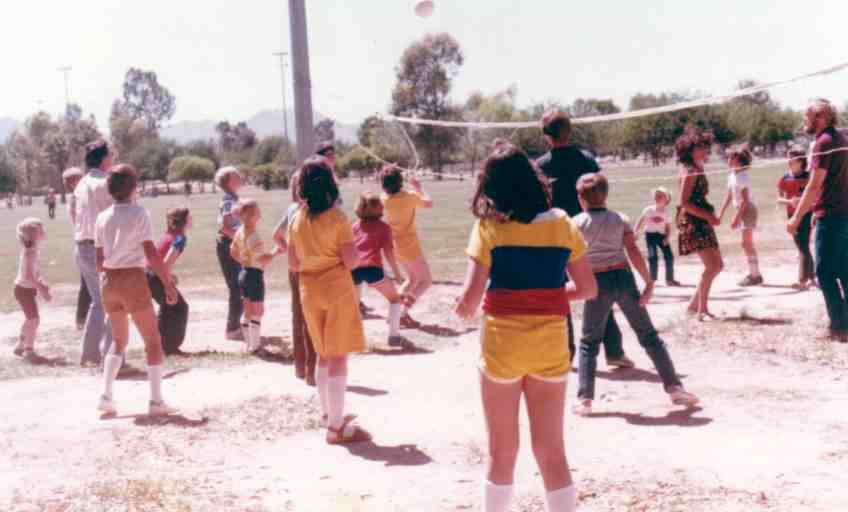 Family volleyball.  Pam Morris writes: "Playing volleyball with our kids, who are now grownups with their own kids!"

GOT ANY REUNION PHOTOS YOU'D LIKE TO SHARE WITH US? LET US KNOW.  CHS1959@AOL.COM